Who else jumped for joy at the recent confirmation of 2K21's cancellation?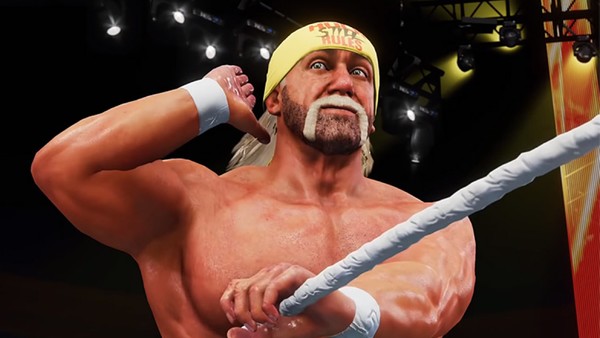 Confirming the cancellation of this year's instalment in the WWE 2K series, 2K games are set to share details on the future of the franchise this Monday with the possible unveil of an alternative wrestling game.
After a dreadful launch of WWE 2K20, and several issues still remain in the game, hope for the series is close to being lost. With many predicting the developers walking away from the wrestling franchise entirely, it creates wonder – and hope – for the future of WWE games.
If 2K do discontinue producing wrestling games in the near future, there will certainly be a lot of developers in contention for the role. One possible prospective developer is EA. While their use of microtransactions hasn't pleased fans of their IPs, there could still be more good than harm to an EA produced game. EA has been able to bounce back from the awful UFC2, with their third effort being the best MMA game since THQ's Undisputed series.
EA could present WWE totally different than anyone else. With a focus on the sporting side of the business, EA WWE could create new, engaging gameplay. It wouldn't necessarily be a WWE sim, but more of a sports-based presentation. With WWE games being at a plateau for the past several years, this wouldn't be a bad thing to try.
Failing that, other companies could go the other way and focus more on the cinematic element of the product.
Continued on next page…