Kurt Busch edges out Jimmie Johnson by .009 second to take the Busch Pole at NASCAR Coca-Cola 600. Kurt scored a time of 29.790 seconds in his number 1 Chevy for Chip Ganassi Racing.
Jimmie Johnson scored a lap time of 29.799 and a top speed of 181.214 to score a provisional pole. However, Kurt broke his lap time by .009 second to take the pole at Charlotte, North Carolina.
Chase Elliott will start from the second row along with Matt Kenseth. Elliott will target to achieve the result which he almost got in the last race at Darlington. After that, Tyler Reddick and Austin Dillion will start in the third row. Additionally, Last year's winner Martin Truuex Jr. will be starting at the eighth place.
Notable, Chevrolets were the fastest cars today and chevy drivers took seven out of the top ten positions at the NASCAR Coca-Cola 600.
NEWS: @KurtBusch wins the #BuschPole for tonight's #CocaCola600 at @CLTMotorSpdwy!

Results: https://t.co/JnTMEZxixx pic.twitter.com/EL7PzY73FW

— NASCAR (@NASCAR) May 24, 2020
Kurt Busch is having the run to remember after the NASCAR return. Last week he snuck in a surprise podium and now the pole at Coca-Cola 600. This puts him as a serious contender for the Cup series title.
The Coca-Cola 600 gets underway at 6 p.m. ET. This is the first NASCAR race after the season comeback to run qualifying races. The last 3 races used a random draw or previous race results to decide the lineup.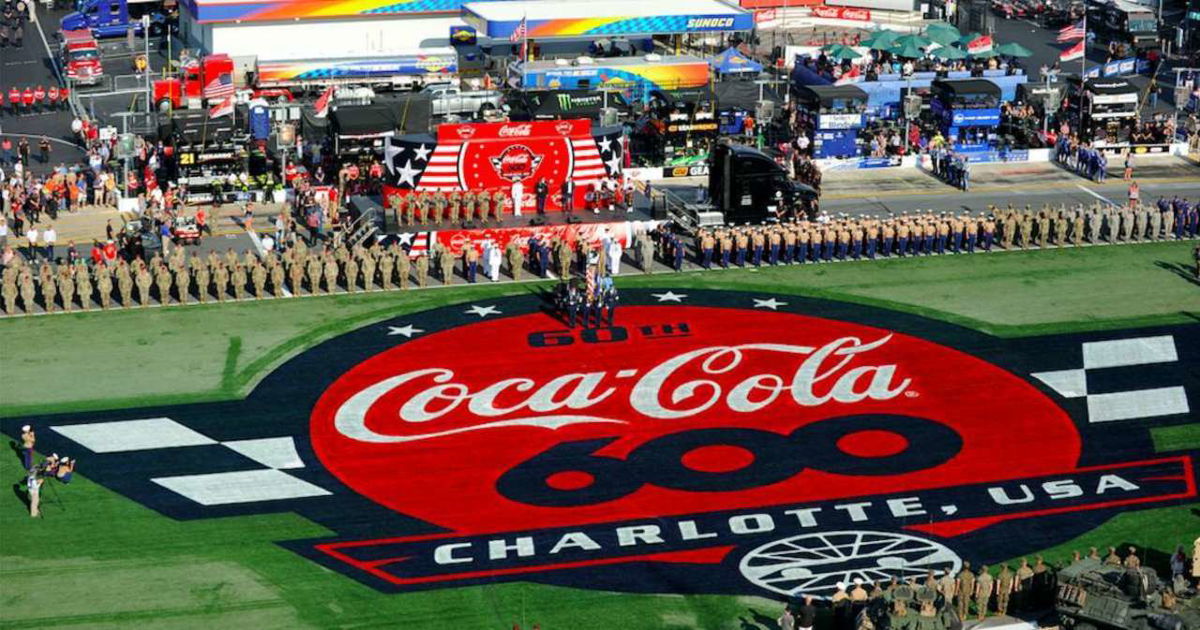 Notably, the Alsco Uniforms 500 on Wednesday won't use a qualifying race. It will run like the Toyota 500 did a week ago in Darlington, with the initial 20 on the track set by opposite request of execution at today's race.
Martin Truex Jr. Took The Win Last Year
Last year, William Byron lead the pact and was joined by Aric Almirola in the first line. Kyle Busch and Austin Dillon were in the following line. And Kevin Harvick and Daniel Suarez were in the third line. Martin Truex, Jr. won the race in the wake of beginning fourteenth, and was trailed by Joey Logano who began at seventh, Kyle Busch who began at third, and Chase Elliott who began twelfth.
Read More: Who Will Take the NASCAR Coca-Cola 600 Win? Kevin Harvick, Kyle Busch or Jimmie Johnson